Chocolate Coconut Protein Bars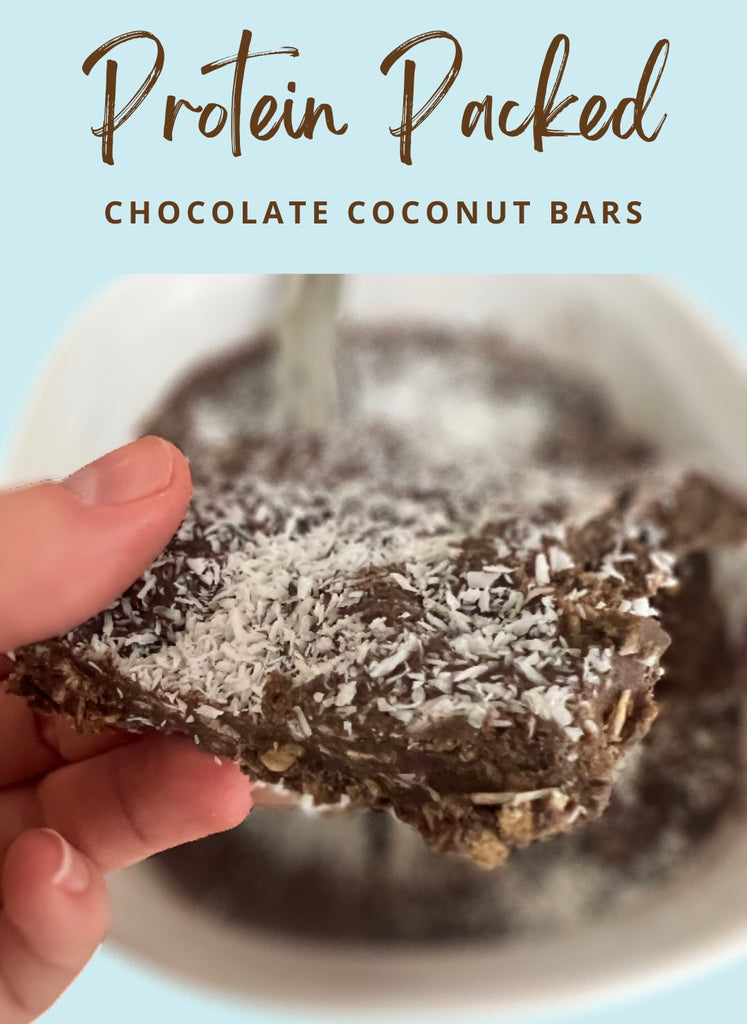 These are absolutely delicious to keep in the fridge for a snack or to crumble over your greek yogurt for an extra sweet crunch. Easy to make and you can even freeze them. 
INGREDIENTS:
1 Package of Coco-Nutz Buff Bites
1/2C Nut Butter
2 TBSP melted coconut oil
1/4 C honey
Stir together and press into a 6x8 baking dish with parchment paper. Top with the shredded coconut and place in the freezer for 15-30 minutes. Cut into 10 squares and wrap in saran wrap or just eat them straight out of the pan. Yum!
Shop our High Protein Cake Mixes